BOX OF STORIES WITH GIFTS FOR GOOD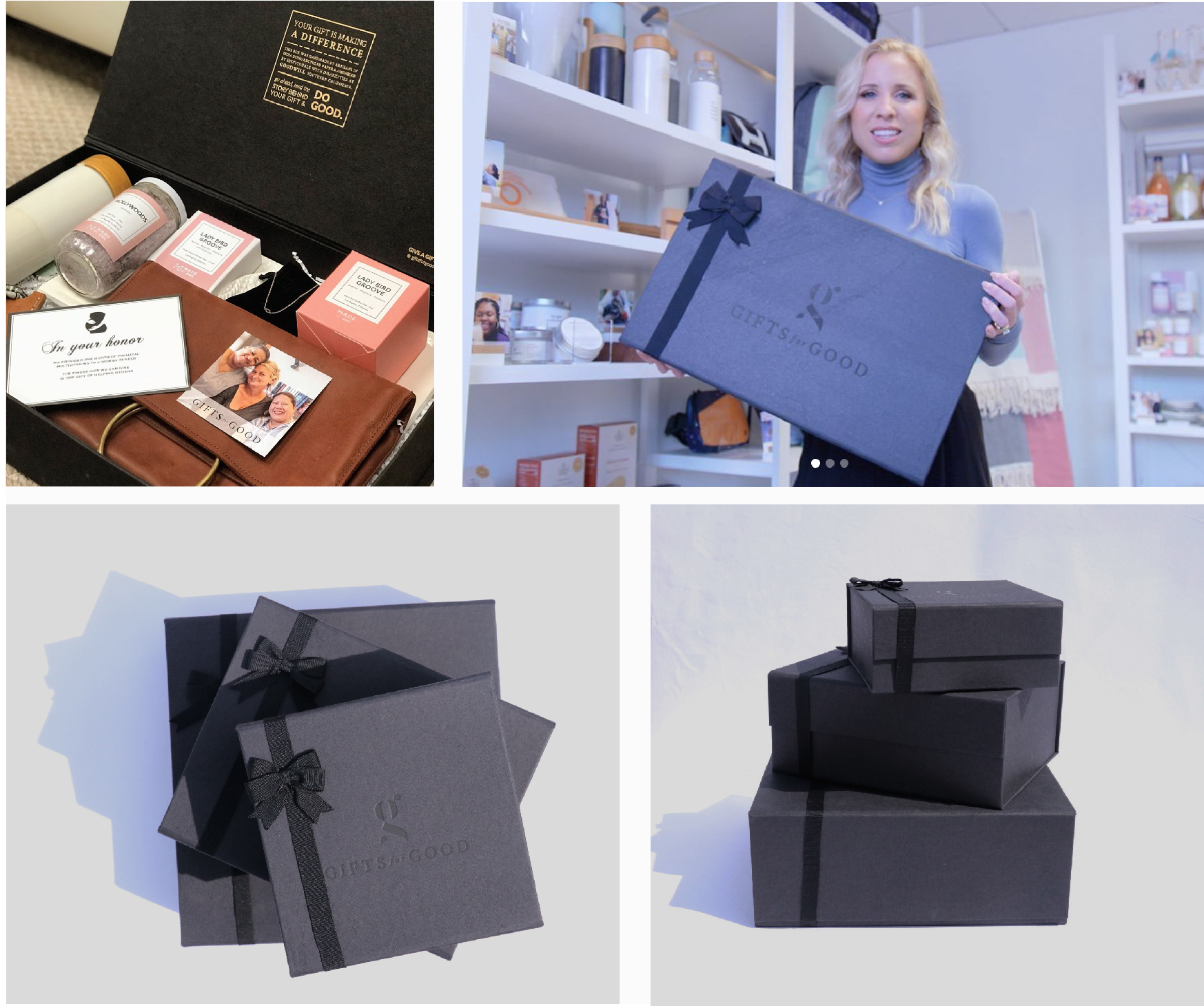 Image courtesy - Gifts for Good
A Consciously created way forward in the world of gift packaging // Gifts for Good is a LA based curated gifting brand that works closely in understanding the impacts each gift that we choose can create. Craft Boat for GFG is a project where we have come together to hand-make collapsible gift boxes with our artisans and recycle cotton paper practices.
---
MARBLED DESK ACCESSORIES FOR LIVING DNA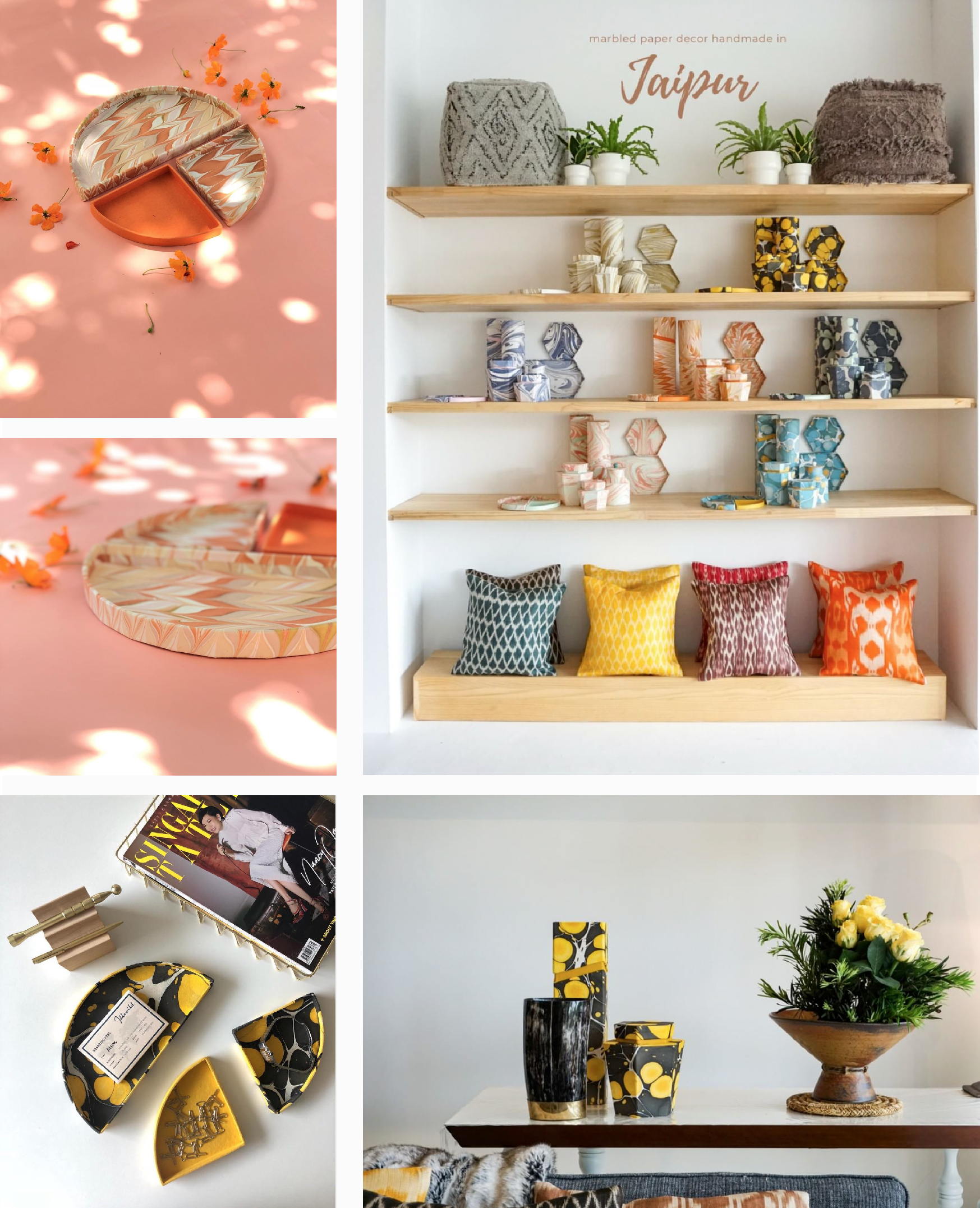 Image courtesy - LIVING DNA
Art of Water Marbling // Living DNA is a Singapore based B outique store that specialises in Handwoven Rugs and Table Top Accessories. We immediately loved their sense of styling for Indian Handicrafts and are happy to be a part of the brand's story with our Limited Edition Marbled Jars and Trays made with 100% recycled cotton handmade paper.
---
SEASONS IN THE SUN WITH BOUGAINVILLEA FOR LANDMARK STORES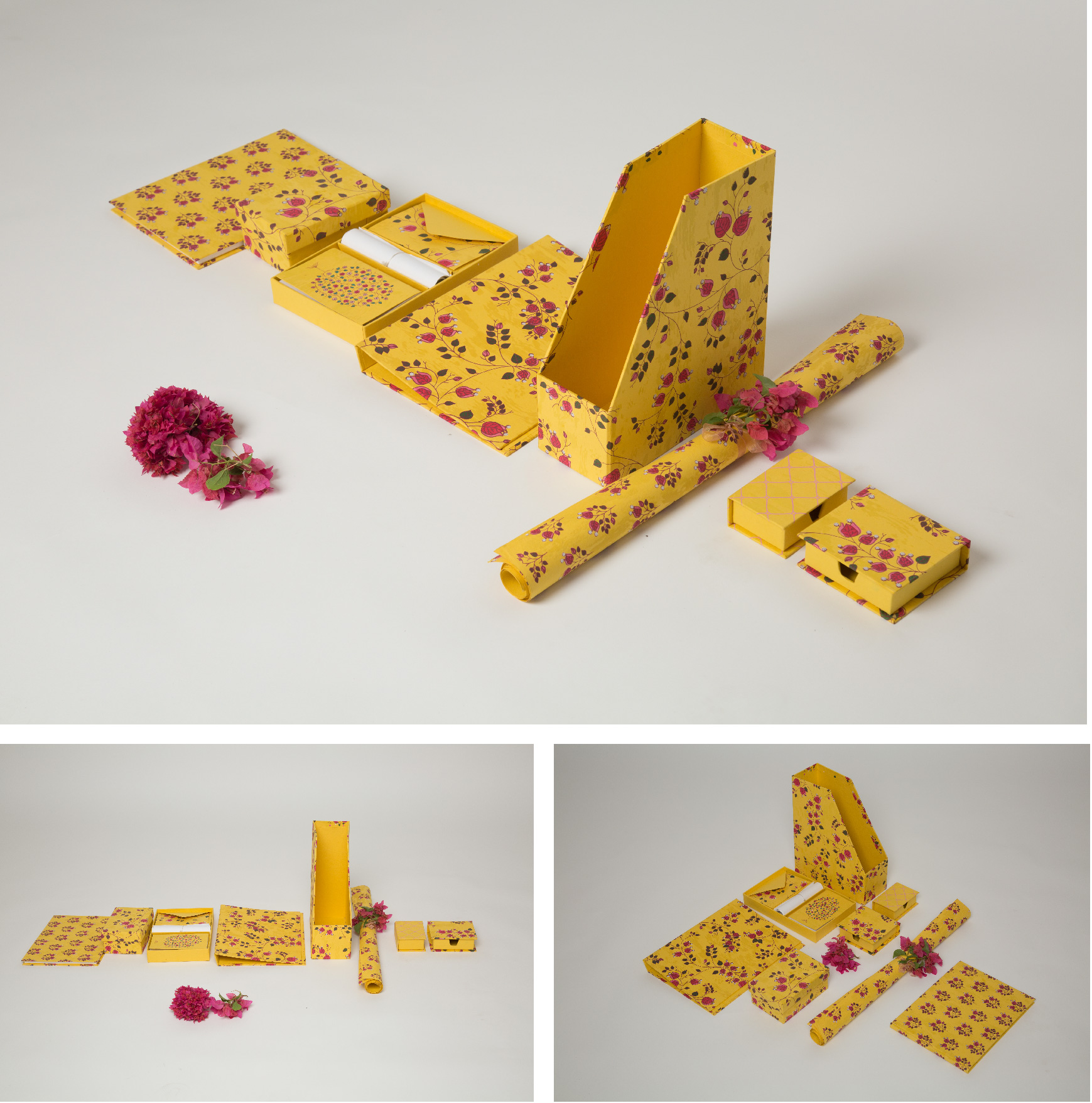 Image courtesy - LANDMARK
Handmade Paper Stationery // for the love of hand-screen printing on handmade paper and to share story of traditional printing techniques of Sanganer, Jaipur, Craft Boat developed a range of home and office stationery for Landmark Stores across India. Read more about Landmark here.
---
HOME & OFFICE ORGANISERS FOR RAOUL TEXTILES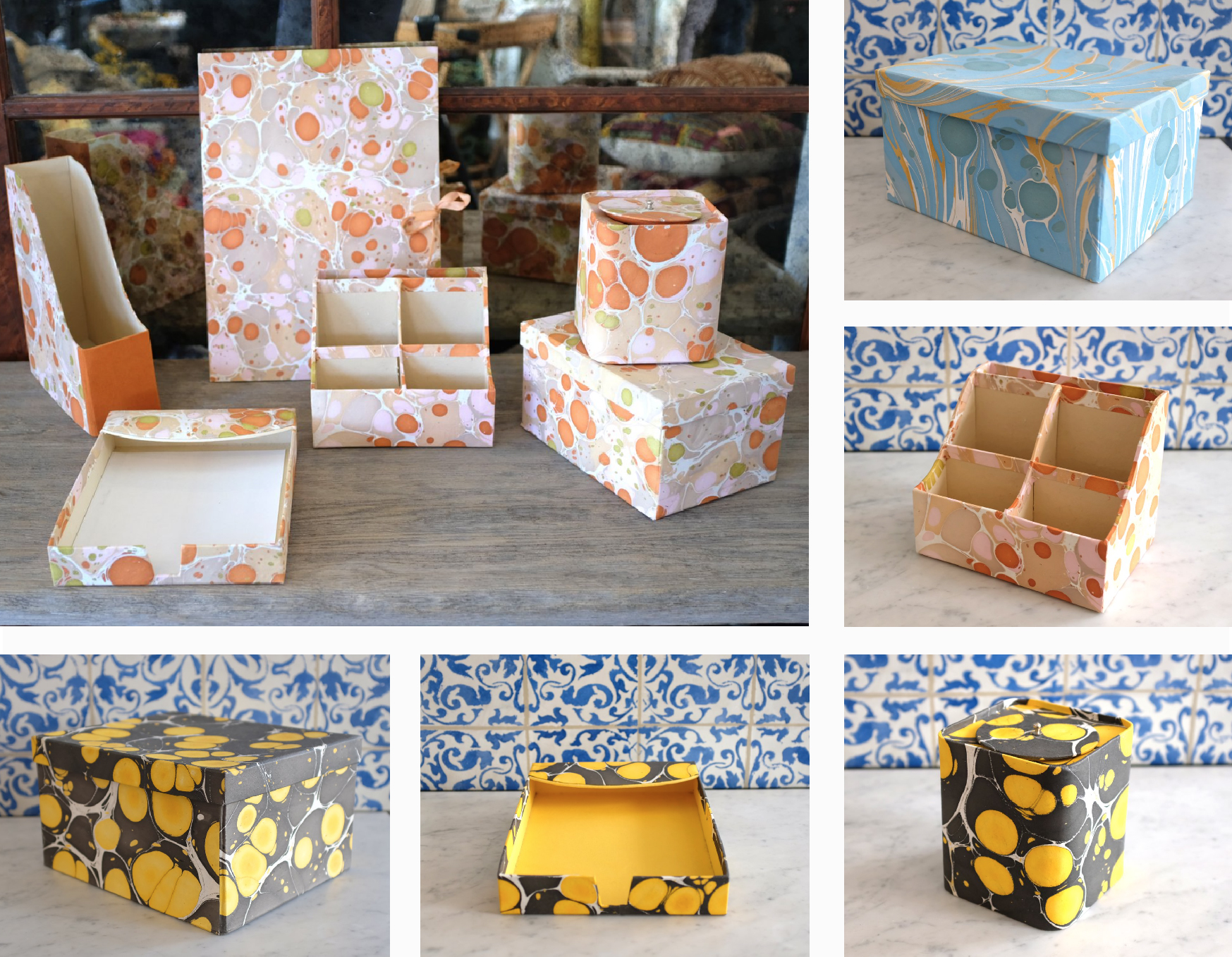 Image courtesy - Raoul Textiles
Working with Joy to learn from the legends in the world of Textile Prints // Raoul Textiles is an LA based Textile Co. known for their iconic work with prints since 1981. Working on a selection of Marbled goods with Sally, was our early days at Craft Boat and we are grateful for her to stop by the products and Indian Craftsmanship. Raoul Textiles stock a small range of Paper Trays, Desk Organiser, Folders and boxes from Craft Boat.
---
---
To be our stockist and for wholesale enquiries, email to us at info@shopcraftboat.com or visit our wholesale page.
Previous