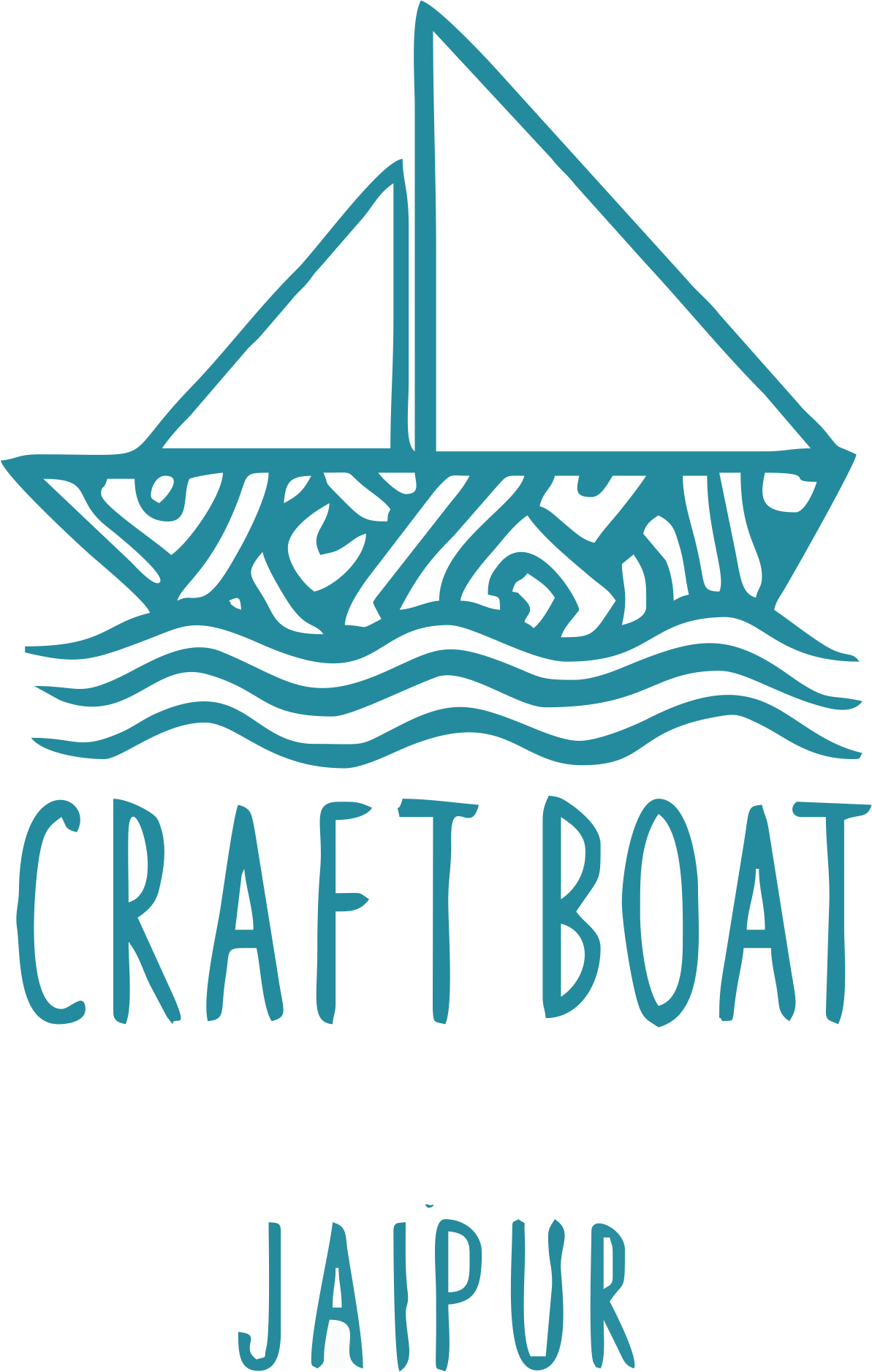 By changing the currency, you will be charged according to the currency specific catalogue and not by a standard conversion rate.
COVID - 19 // NOTES
When I started Craft Boat, there was a wish I made

"..Before I could start the rowing,
I wished that the boat, as little it may sound
The boat must contain in itself
Heart of the Doers
Smile of the Prayers
Hands of the Children
Sight of the Nature
Love of the Artisans
Belief in the Time
Care for a Touch
And a Journey Within

Amidst the change in the wind, & the tough time.
We had to pull our boat at the shore, for a while . . "

At Craft Boat we have slowed down all the in-house productions.
All our Makers, Designers, Doers & Silent Heroes have been requested to
stay home, stay safe

To Our Dear Online Customers and Overseas Wholesale Partners,
I extend an abundance of love, our team's hug and a lot of courage to all of you. All the ongoing projects & purchases shall be protected and handled with utmost responsibility and we shall be in constant communication with you about the actions and everything we shall be planning, doing and accepting in the coming days.

Our Small team is still working from home, please feel free to reach out to us for any exciting ideas you wish to work together or make an online purchase.

All Craft Boat Productions and Online Purchased Goods delivery shall resume once the lockdown is lifted in India and upon Government Of India advisory.

I bow, I salute ~ the doctors, nurses, healers & all the people who are fearlessly fighting the battle in the front line in the world today.

Thank You for your support, always :)

Yours, Priti
WE ARE //
A handmade paper company based in Jaipur, India, and working with the ancient art of papermaking by recycling the fabric remnants from garment manufacturing industries and converting them into handmade paper.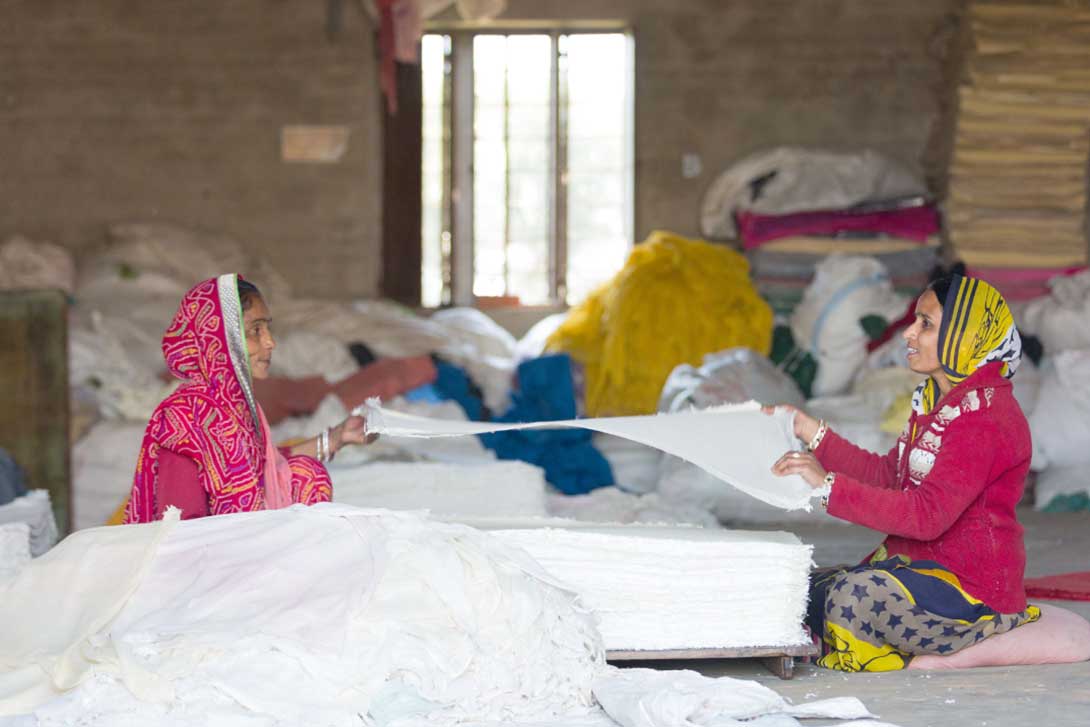 WHOLESALE
WITH US
At Craft Boat, we are looking forward to work with people who appreciate art and design with little details, and spread the love for all things handmade. Tell us more about you, your work and what makes it amazing.

We look forward to hearing from you!
Write to us here .
NEW COLLECTION
Natural Dye and Mogra

A collection of handmade paper and canvas products created with an intention to use natural dyes extracted from Turmeric, Indigo & Tea.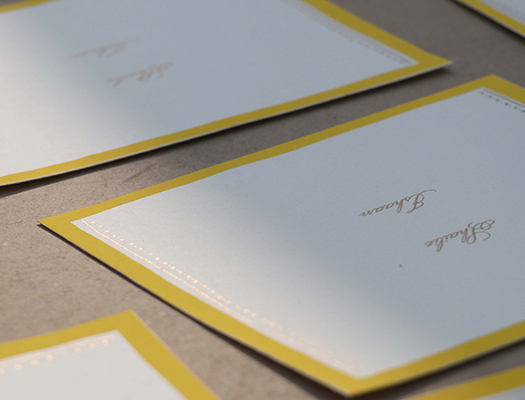 BESPOKE INVITATIONS